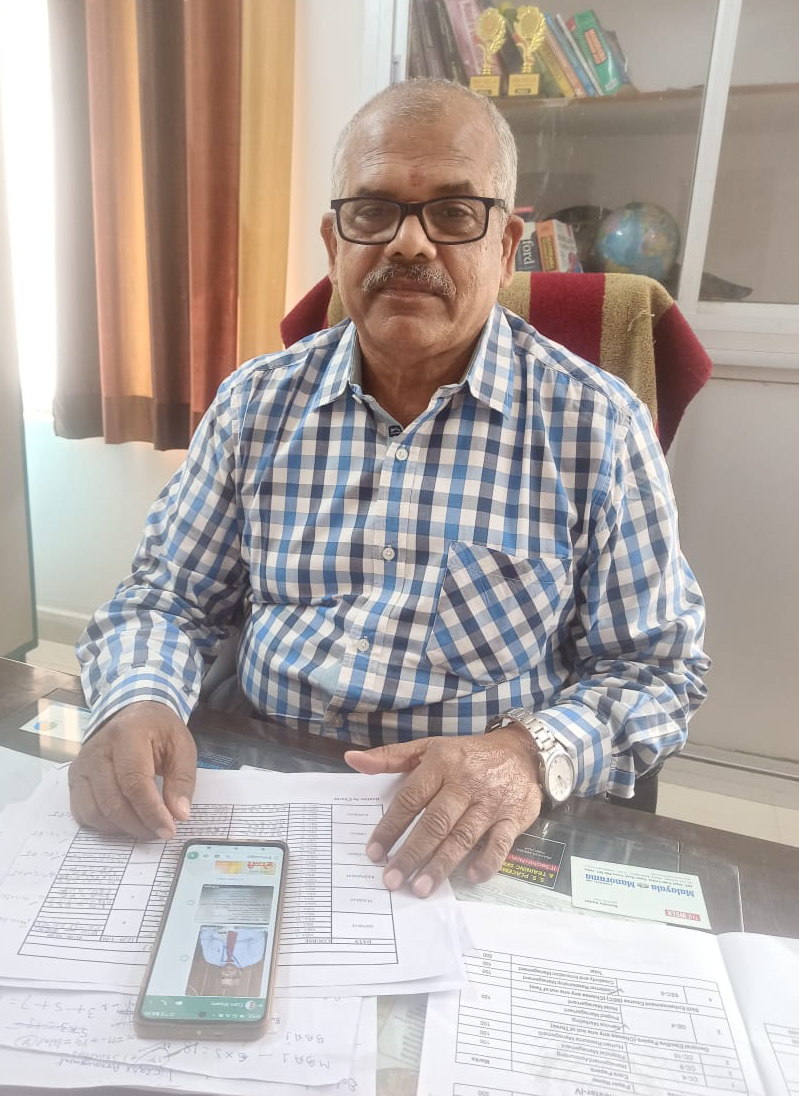 Management Education has assumed strategic significance in modern times. Over the last 30 years, students of diverse disciplines have been providing over ridding preference to this education. Possibly, taking these factors into consideration the illustrious personalities and eminent educationists of Mithilanchal thought to promote Management Education in this predominantly backward region of the state. As a result, the Institute of Business Management (IBM) came into being way back in 1980 under the aegis of National Institute of Management Training and Education (NIMTE), a non-profit-making and non-proprietary Society with headquarters at Darbhanga.
Over the last 30 years, the Institute has gone a long way in providing Management education and creating job opportunities for thousands of young boys and girls, not only from Mithilanchal but from across the various parts of the Country. IBM is blessed with a blend of talented teachers who have been pursuing their academic responsibilities in an appreciable manner.
IBM is situated in a Prime location far off from the din and bustle of the city. It has got an excellent infrastructure with a sprawling campus, a rich library, a state of Art Computer Lab, a big meeting hall and a healthy canteen. In order to ensure the all-round development of the personality of the students, the Institute provides over ridding importance to various types of extra-curricular activities such as seminars, symposium, work-shops, Management quizzes and Games, inter-class debate and essay competition apart from the various types of Indoor games.
I hope that in the days to come IBM will carve out a distinct place for itself in the galaxy of Management Schools in India and abroad.
Prof.(Dr.) L. P. Singh
(Director)
Former Dean Faculty of Commerce
L. N. Mithila University, Darbhanga,
Former Head & Director,
Deptt. of Commerce and Business Administration
L. N. M. U., Darbhanga